Pro Widget
Elementor Post List Widget
Beautifully present your blog posts in trendy list view. Set dynamic query source, show/hide images, excerpt, author & more using our premium post list widget for Elementor.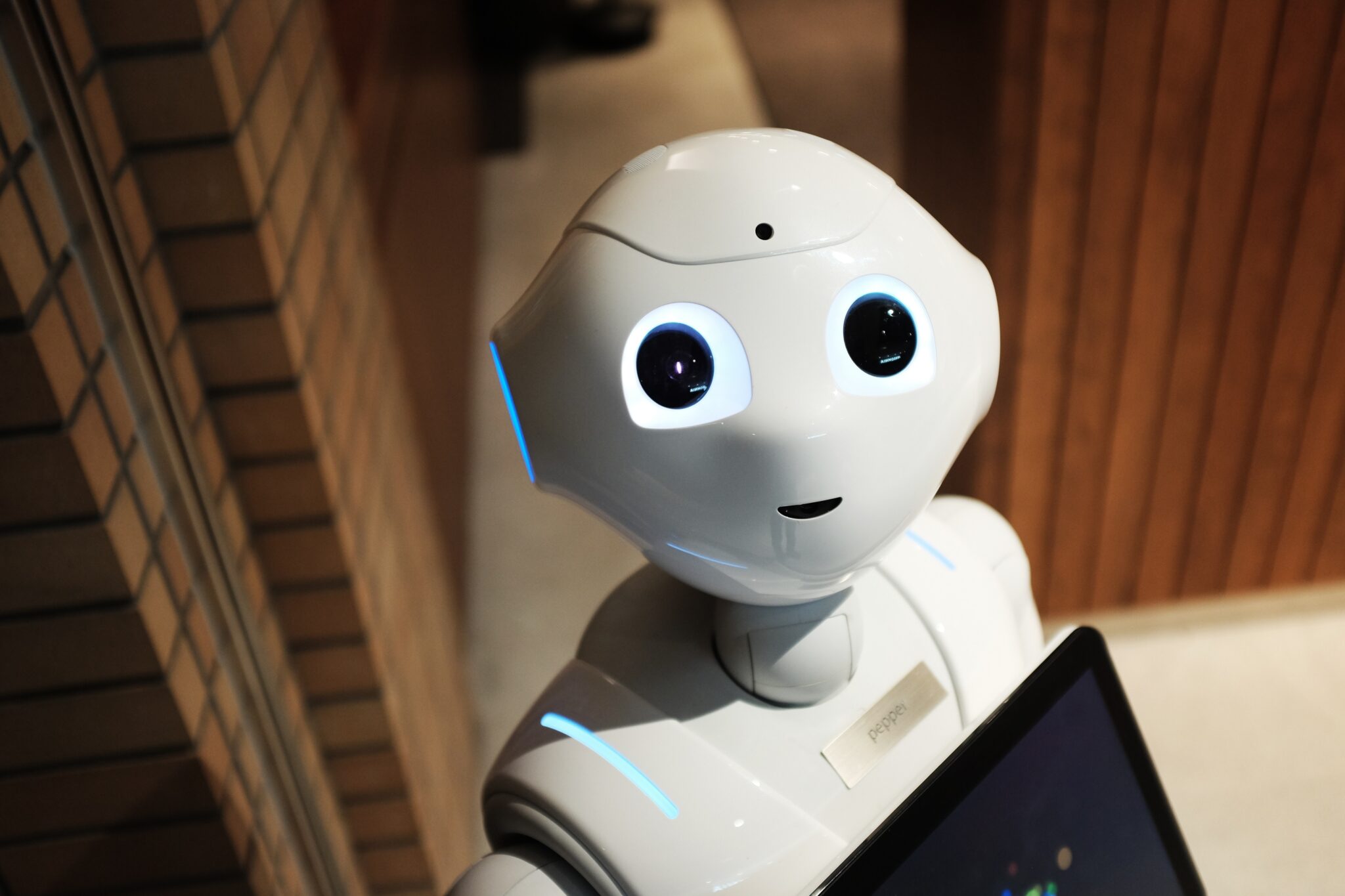 Fire in Australia is now controlled
Nam ut rutrum ex, venenatis sollicitudin urna. Aliquam erat volutpat. Integer eu ipsum sem. Ut bibendum lacus vestibulum maximus suscipit. Quisque vitae nibh iaculis...
The Most Powerful Post List Widget for Elementor
Design your blog posts in attractive lists and present them the way you like. Our widget lets you create trendy lists in block or inline view.
Block Layout for Your Post List
Design your post list using our modern block layout and make users engage with your content. You can fully personalize your list.
Customize your list by adding a border, box-shadow, gradient background & more.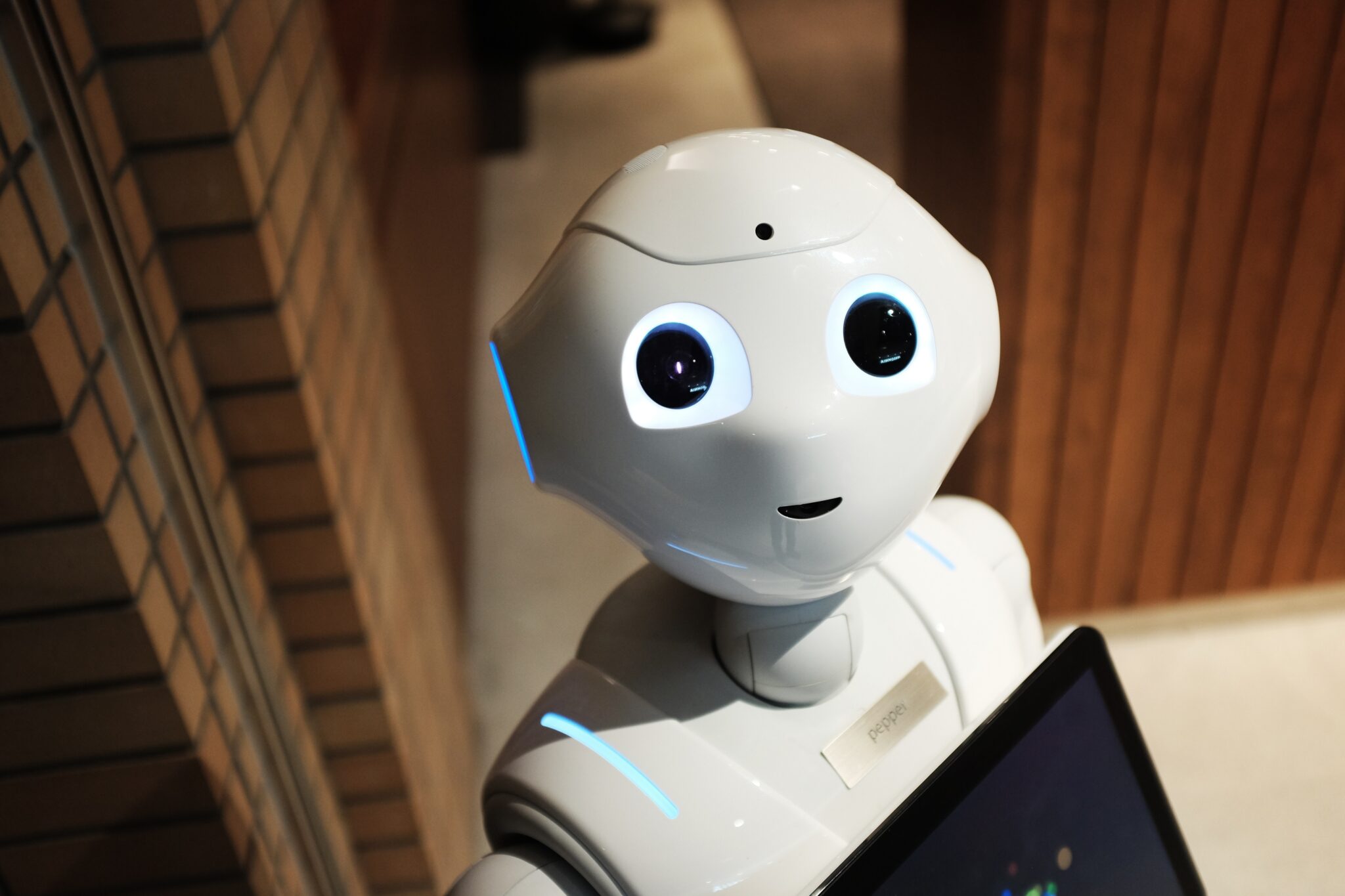 Create an Attractive Inline View For Your Post List
Match your design goals by presenting your blog posts in a linear view. This view also saves up important space on your web page.
Fully style your blog posts by adding pagination, button, image & more.
Use Custom Query Source to Showcase Desired Posts
Choose from posts, landing pages, manual selection, pages or dynamic query sources to easily display posts you want.
Customize Post List Widget Using A Wide Options
Fully customize your post list widget with intuitive styling options for each section.
Fully Personalize Your Block Layout Post List
Modify the overall look and feel of your post list widget for Elementor. Match the colors & fonts of your website.
The Coolest Widget to Showcase Your WordPress Posts
Elevate the user experience website by creating beautiful post lists. Style them using our customization options for image, content, meta, author, pagination & more.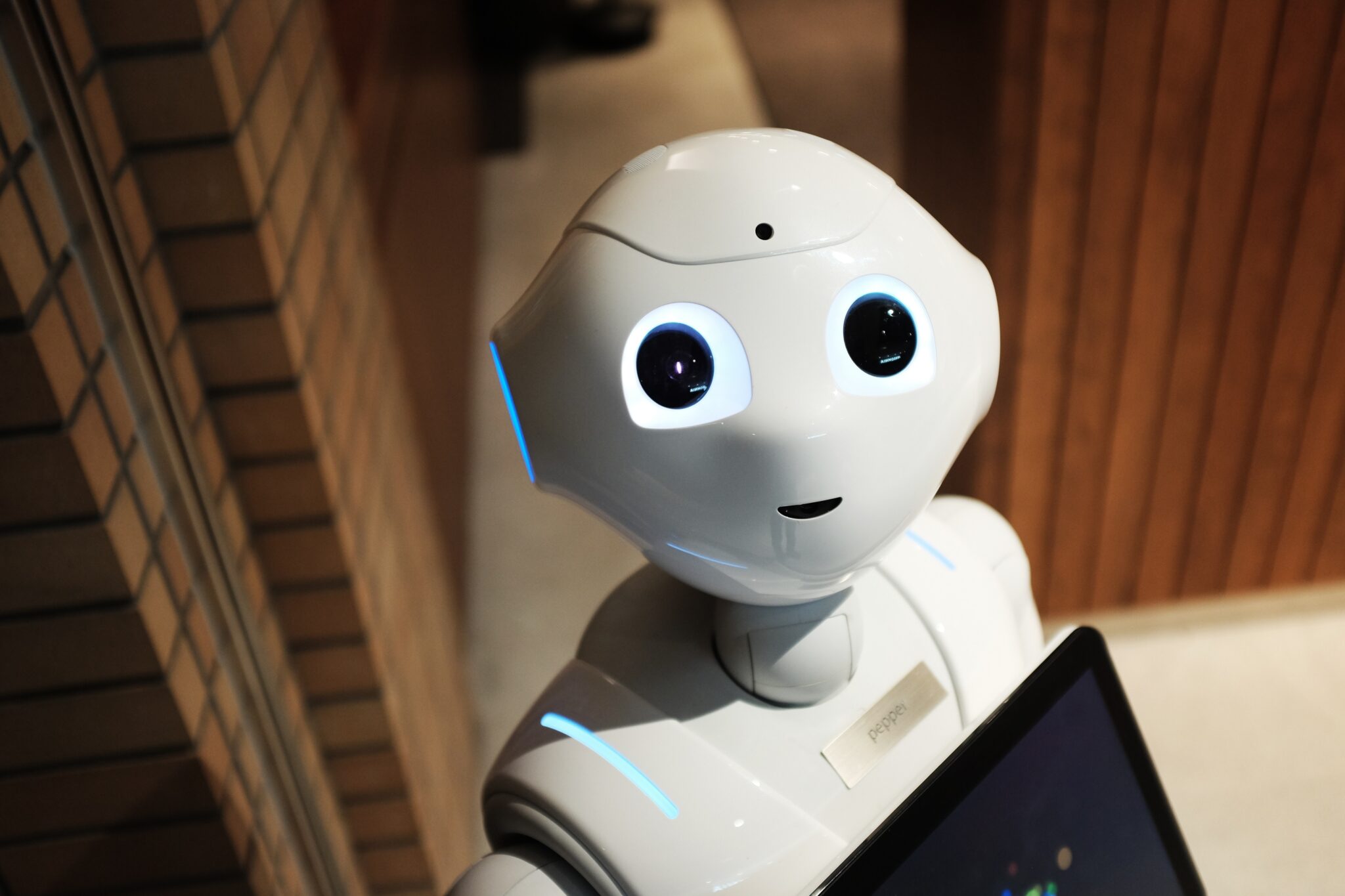 Download 120+ Addons & Start Creating Amazing Websites
50,000+

Happy Customers, Happy Agencies, Happy Freelancers

Build Beautiful Websites Using Xpro Elementor Addons