Pro Extension
Elementor 3D Tilt Parallax Effect
The 3D Tilt Parallax effect is an interactive Elementor extension that allow you to float, scale, & glare any text, image, or element upon user mouse interaction.
Enhance User Experience with Impressive Mouse Effect
Elevate website visual appeal & engagment by effortlessly adding interactive mouse track & 3D Tilt effect for any Elementor widget to provide unique experience to your visitors.
Make Interactive Designs By Applying 3D Tilt Parallax On Any Widget
Transform your layout with interactive and engaging Elementor 3D Tilt Effect to captivate visitors and enhance visual appeal.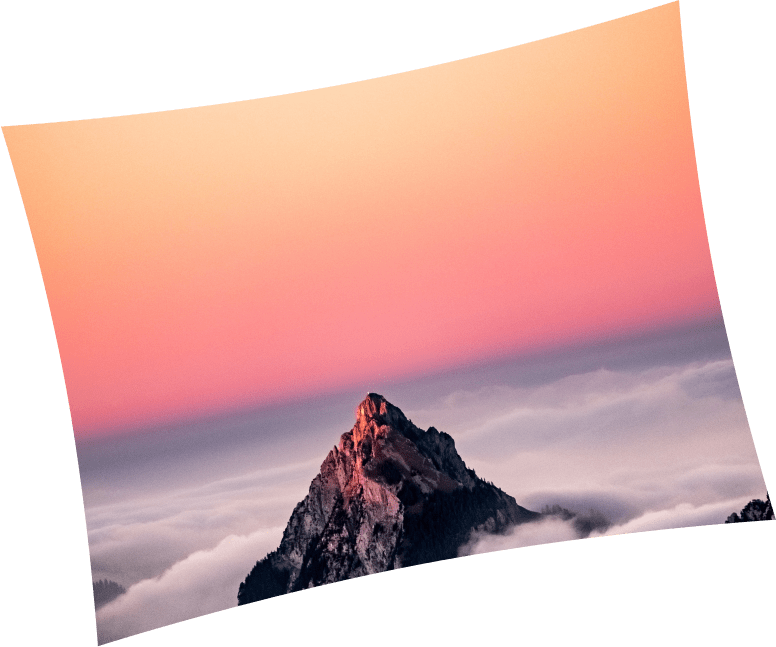 Design Beautiful Interactive Sections
Control Element Parallax Effect Speed for Creating an Extraordinary Visual Experience
Build a dynamic webpage where elements respond to mouse movement. Personalize the speed and direction of the element parallax effect.
Enable Dynamic Element Movement in Response to Mouse Tracking
Bring your website to life by enabling the mouse track feature to create engaging element movement, reacting in either opposite or same direction to mouse interaction.
Your Online Booking For Air Tickets
It is a long established fact that a reader.
Captivate Website Visitors by Implementing Interactive Mouse Effect
Leave your audience in awe by elevating your website user experience with dynamic mouse effect. Bring your Website to life by creating stunning and engaging designs.

It is a long established fact that a reader will be distracted by the readable content of a page.
Set 3D Tilt To Relative To Page
Select to activate the 3D Tilt Effect as users move their mouse within the same section of the element or throughout the entire page.
Design That Moves Your Products Forward
It is a long established fact that a reader will be distracted by the readable content of a page.
Get Help From Our General Knowledge Base
What is Elementor 3D Tilt & Parallax Effect ?
The 3D Tilt Effect is a kind of mouse effect that manipulate elements (such as widget, image, or text) position, scale, and glide in response to user mouse interaction.
How do I Add 3D Tilt On An Image In Elementor?
In order to add 3D Tilt effect on any image, text, or widget in Elementor, follow the steps below
Select the preferred element

Go to the Advanced tab

Click and Open the 3D Tilt Parallax 

Toggle On to enable 3D Tilt Parallax
For More Information view How to use Elementor 3D Tilt Parallex Extension.
What is the difference between 3D Tilt Parallax and Background Parallax Effect?
The 3D Tilt effect is implemented on ab element to create 3D like effect it is interacted with a cursor while the Background Parallax Effect is implemented to the background that produce 3D effect when a user scroll the webpage.
Download 120+ Addons & Start Creating Amazing Websites
50,000+

Happy Customers, Happy Agencies, Happy Freelancers

Build Beautiful Websites Using Xpro Elementor Addons