Pro Widget
Elementor Google Maps Widget
Showcase single or multiple locations with custom markers, street view & more on your WordPress website. Style your Google Maps for Elementor in an elegant way with hover effects, CSS filters & tooltip styling.
Add Custom Markers with Multiple Locations
Upload any image as a marker on your Google Maps & fully personalize the user experience.
Enable Street View for Enhanced Location Visualization
Use our dynamic street view feature for Google Maps & provide an exclusive view to visitors.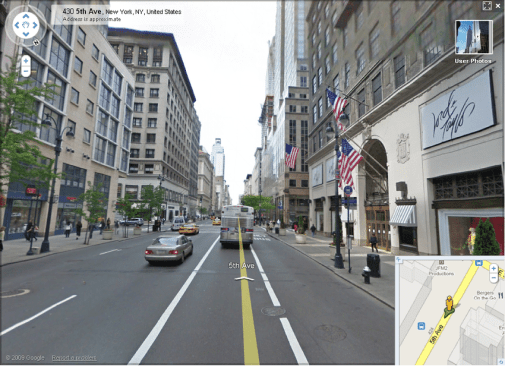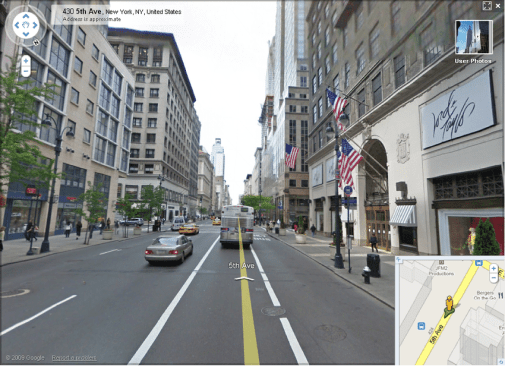 Zoom-In Your Locations to Facilitate Visitors
Adjust the zoom in/out for your maps view and enhance your location visibility.
Fully Style Google Maps using Sneezy Maps
Add JSON code to customize and design map templates that match your web design.
Customize Your Elementor Google Maps Widget As You Want
Our premium Google Maps widget for Elementor lets you style your locations' map with hover effect, CSS filter, map skins & more.
Customize Your Map Height The Way You Like
Design beautiful maps layout by tweaking the height of your Elemetor maps widget.
Display All Location Markers By Adjusting Map with Zoom Controls
Engage visitors by showing all of your store/business locations in one go.
Style Your Elementor Google Maps with Personalized Tooltip
Choose from a wide range of styling options and make your map widget complement your web design in all aspects.
Download 120+ Addons & Start Creating Amazing Websites
50,000+

Happy Customers, Happy Agencies, Happy Freelancers

Build Beautiful Websites Using Xpro Elementor Addons