Free Widget
Post Grid Widget For Elementor
Beautifully showcase your blog posts in grid layout using our
free alternative to Elementor Pro post grid widget.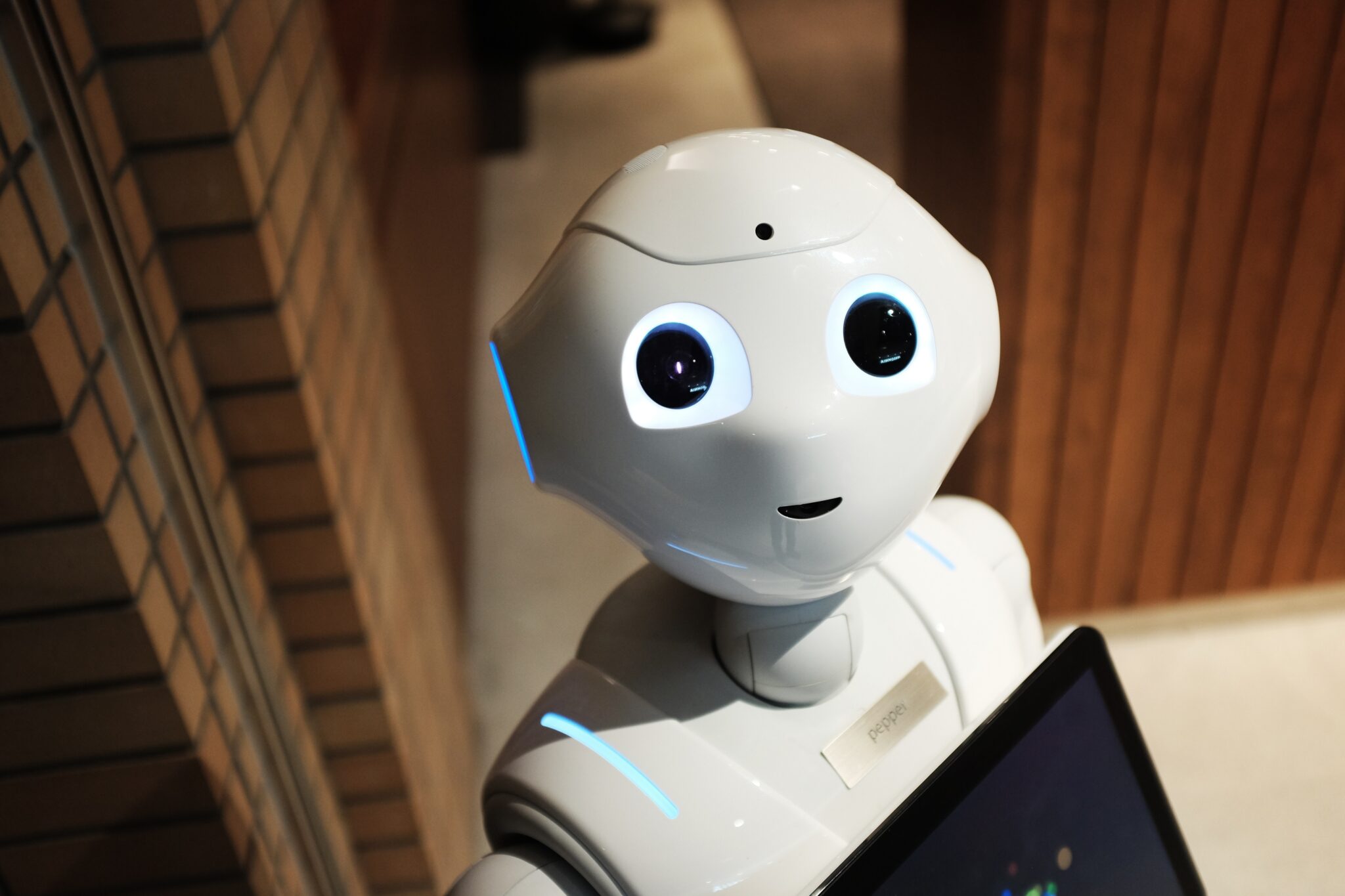 Attractive Layouts with Overlay & Hover Effects
Choose from 10+ modern Elementor blog posts grid
layouts and attract more visitors.
Customize Your Elementor Post Grid As You Like
Get more creative by customizing your blog grid columns, adding gradient background, hover effects & more.
Create Elementor Post Grid with Exciting Overlay Effects
Choose the blog post grid layout you like and style it with overlay effects on hover mode.
Show or Hide Attractive Masonry Layout Features
Hide images, show/hide excerpts, customize its length
& style blog post grid as you like.
Show or Hide Author, Pagination, Meta & Avatar
Customize your Elementor post masonry layout by tweaking author, meta, image size & more.
Add Query To Display Dynamic Post Archives
Easily display custom post archives by setting custom source and queries.
Add Post Query & Display Post Archives You Want
Customize your Elementor post grid widget with custom source like posts, pages, dynamic, etc.
Customize Blog Post Order As You Want
Use our Elementor post grid widget to order post w.r.t date, title, post author & more.
Personalize Your Posts with Free Features of Elementor Post Grid Widget
Xpro post grid widget allows you to customize each content part of your widget.
Manually Select Your Favorite Posts to Display
Set your source to manual selection and display posts you want.
Add Pagination with Dynamic Post Display
Add pagination to your Elementor post grid and style it custom hover color & border.
Download 120+ Addons & Start Creating Amazing Websites
50,000+

Happy Customers, Happy Agencies, Happy Freelancers

Build Beautiful Websites Using Xpro Elementor Addons