Pro Widget
Elementor Image Marquee Widget
You can add multiple images to the Xpro Image Marquee Widget for Elementor and continuously scroll them horizontally or vertically on your WordPress site page.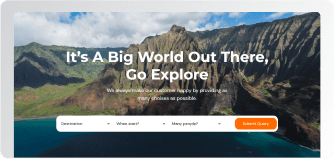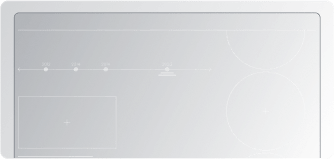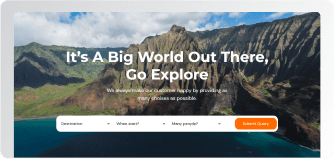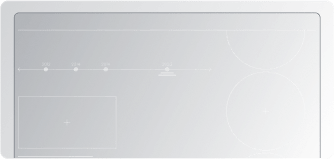 Make Your Website Presentable with the Image Marquee Widget
Present your portfolio in the most attractive way. With the Priemum Xpro Image Marquee Widget, you can add as many images as you want and customize the scrolling motion. Select the photos you wish to display and make the image orientation vertical or horizontal.
Add As Many Items As Desire
With the Pro Elementor Image Marquee Widget, you have the option to include as many images as you want to the marquee and customize their web display.
Get Creative and Design the Best Image Marquee Layout
Take your website to the next level with the best Image Marquee widget for Elementor. Add a touch of creativity to your website and draw in visitors with ease. Enhance your web image with this innovative tool that is designed to leave site visitors in awe.
Choose Vertical Or Horizontal Orientation Style
Select the orientation option to make the pictures automatically move in a vertical or horizontal motion
Showcase Your Work In An Elegant Look
What this widget can achieve is limited only by your creativity. The presence of this widget can make your website stand out from the crowd. Shape it whatever you want and produce an elegant image portrayal.
Adjust Spaces Between, Animation Speed, Direction Of Animation
Make the image move horizontally from left to right or right to left, or vertically from up to down or down to upward. Adjust the distance between photos and the animation speed.
Create Horizontal Layouts Using Image Marquee Widget
The horizontal orientation makes the image scroll from right to left or left or right. Select Orientation and direction.
Wide Styling Options to Customize Image Marquee Layout
Adjust Height
Customize Width
Make them Clear with Opacity
CSS filters provide wonderful filters such as blurriness, contrast, hue, and saturation.
Create an Appealing Layout with Elementor Image Marquee Widget
The Marquee widget keeps on rotating images in a loop. Display any important or promotional pictures in line with continuous motion and attract users to make them look at what you are offering.
Scroll The Images in a Vertical Direction
Choose vertical orientation and a direction type to have the images go upward or downward.
Download 120+ Addons & Start Creating Amazing Websites
50,000+

Happy Designers Use Xpro Elementor

Addons To Build Beautiful Websites