Free Widget
WooCommerce Product Grid Widget for Elementor
Create the best product display for your website, with the Free Woo Product Grid widget for Elementor. The widget includes a variety of fantastic features, such as a quick view, which improves the aesthetic of the layout.
Create a Stunning Layout for Your Woo Products
The Xpro Woo Product Grid Elementor widget is the most effective approach to show your website visitors what you have to offer. The interactive widget comes with amazing features like CTA and Quick View that let customers learn more and purchase your product.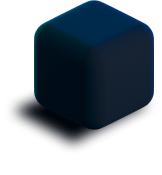 Enable Or Disable Options That You Want to Show Or Not
The Elementor Product Grid widget allows developers to add or remove the following features and customize them further in any way they desire.
Enable Or Disable Category.

Enable Or Disable Title.

Enable Or Disable Description.

Enable Or Disable CTA Button.

Enable Or Disable Quick View Icon.

Enable Or Disable Cart Icon.

And Many More!
Select as many Columns as You want to Display
The widget is capable of adding as many products as you want in a single row. Increase or decrease the number of columns to get the layout result you think is the best.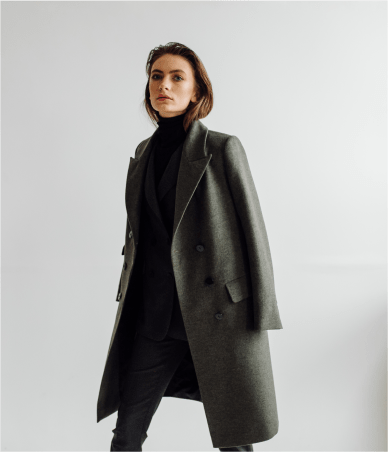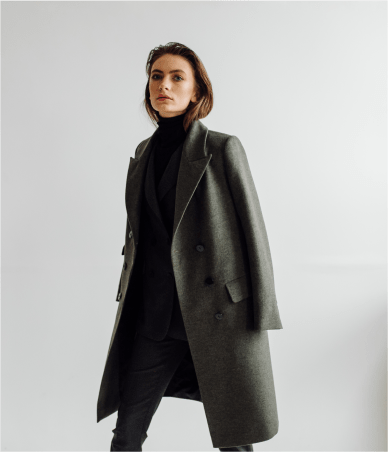 Perform the Advanced Customization with the Woo Product Grid Widget for Elementor
The WooCommerce Product Grid Widget contains a multitude of customization options that allow the developer to design the product display layout of their choice.
Customize Normal, Hover And Active State.

Enable Or Disable Description.
Select Source From Query To Showcase Specific Products
Manage the grid's product display with the Query Feature and include the product you want to showcase. A developer can effortlessly update the list and order of Woo Products.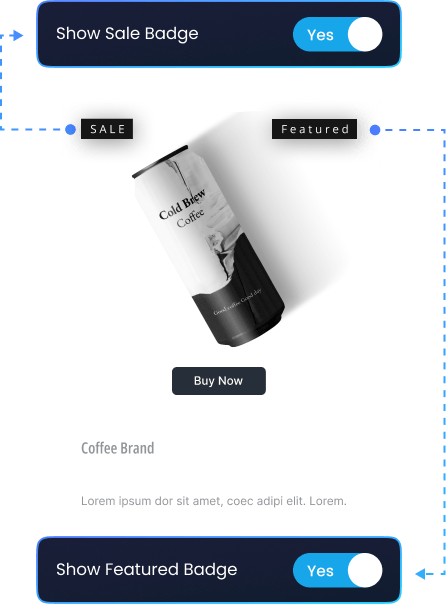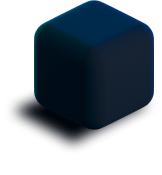 Show Featured, Out of Stock, and Sale Badge
Web developers can use the Product Grid widget to integrate badges with products to highlight their characteristics. These badges can be customized to display information based on the user's preferences.
Customize Background Type.
When a site visitor clicks on a specific product, the Xpro offers an excellent feature called Quick View in the Product Grid widget, will showcase a pop-up box that displays all of the product details and enables you to make modifications. The Quick View box includes;
The Most Powerful Product Grid Widget for Elementor
Enhance the appearance and performance of your Business website with the Xpro Woo Widgets that let you add and customize your product's display with no need for coding.
Download 120+ Addons & Start Creating Amazing Websites
50,000+

Happy Customers, Happy Agencies, Happy Freelancers

Build Beautiful Websites Using Xpro Elementor Addons